In Chef Hugh McGivern's dementia food charter (written with Marsha Tuffin and the Abbeyfield Society and edited by Find's director) he provides valuable information and nutritional values around best practice in Elderly nutrition when supporting residents with dementia to eat and live well.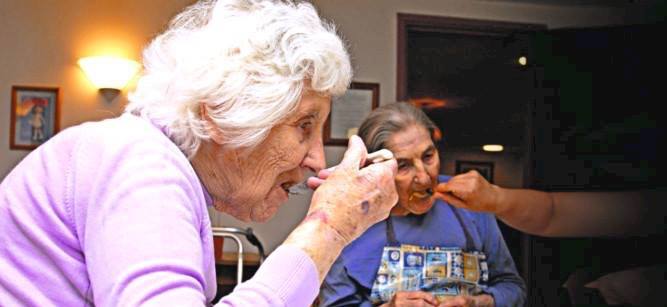 The food manual, entitled A Guide to Setting Out the Meal Standards for Residents, is intended to help care homes learn how to provide the best support and services when looking at elderly nutrition.
According to Hugh, understanding the following points is key:
Overcoming loneliness and insecurity can make all the difference to an older person's well-being and quality of life especially around enjoyable mealtimes.
Mealtimes are one of the most important temporal anchors that residents with dementia have, marking morning, mid-day, and evening each day.
Mealtimes can be seen as opportunities for a successful experience for the resident because it's an activity that is familiar whilst empowering residents to make choices, plus to have individual identities reinforced.
Environment improvements can help with Elderly Nutrition.
Elmhurst Care Home, in Cumbria, have demonstrated their approach to providing the best nutritional support and services by refurbishing their kitchen to include glass front cabinets and refrigerators (so that people can see what's inside) and by adding dementia friendly signage.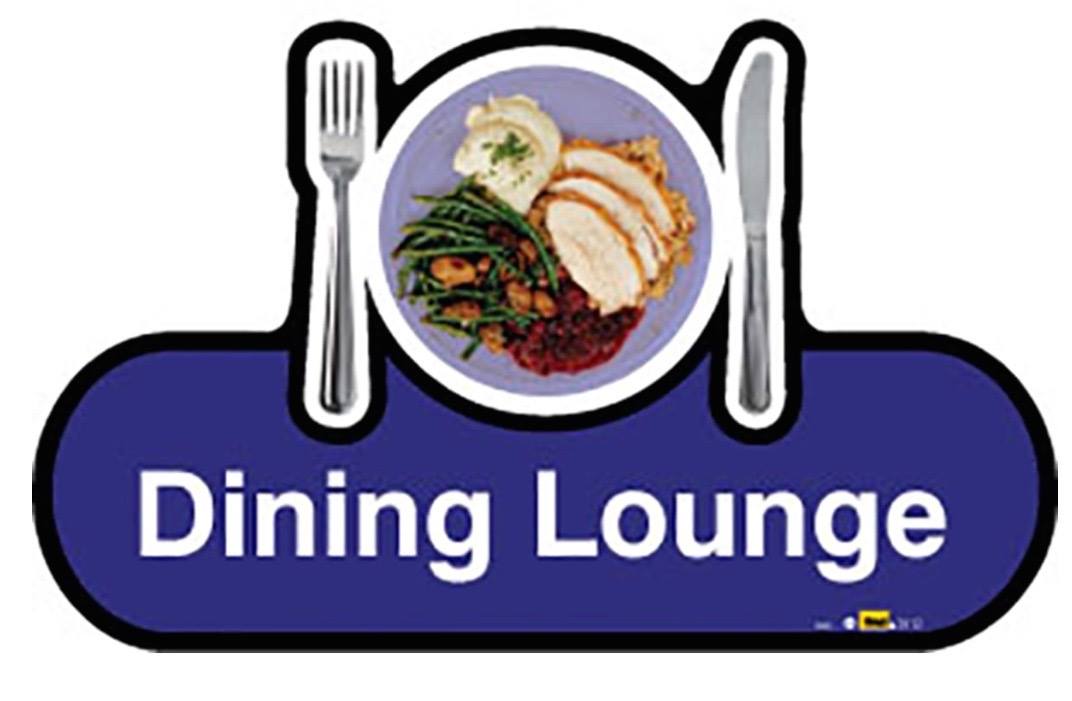 The care home also incorporated blue crockery, as they found food groups are rarely blue, and saw a big difference - residents we're reported to be eating better due to the fact that they could see their food more clearly and their weight was increasing as a result.
Caregivers also saw the waste of food dramatically reduce and reported that people were eating much more independently.
An Elmhurst carer said: "I think with the enhancement of the crockery, and the whole setting and surrounds, meal times really are a lovely time of the day. There's a lot of conversation and you learn so much about residents and their lives."